Ensure your vision reaches the screen
Our vision is to bring your vision to the screen as best it can.  The Finishing Room offers a versatile level of access to over 50 years of experience in the Film and TV industry.  Our team's experience includes involvement in on Kodak Cineon, Post facilities, Internet services companies and of late the implementation of the VPF (Virtual Print Fee) and installing countless digital Cinema system in the independent market. We are also involved in SMPTE on HDR (High Dynamic Range) and the new Rec.2020 colour volume.  We act as a beta site for Dolby technologies for their digital cinema finishing tools.
About our team
We are proud to work with
OUR PORTFOLIO
PROJECTS WE ARE PROUD OF
OUR SERVICES
WHAT WE ARE GOOD AT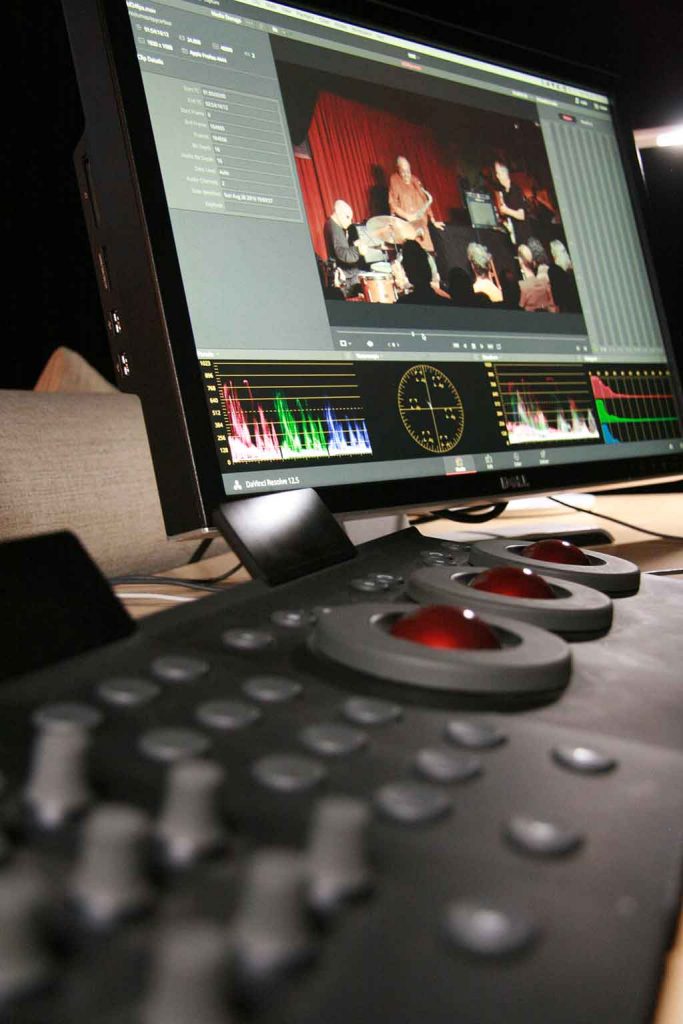 OUR FACILITY
THE TOOLS WE USE
PRICING PLANS
BEST VALUE FOR THE MONEY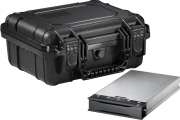 Our prices are very competitive, even competing with "Out Of Home" suppliers.  However, unlike the smaller companies, we are well equipped with a DCI theatrical screening room/grading room with 5.1/7.1 audio, testing facilities including Hearing Impaired (HI) and Vision Impaired (VI) systems.  High powered 48 thread Editing/rendering systems based on new 10Gbe networking infrastructure.  Our prices may be very competitive, but facilities and toolsets are not.
BEHIND THE SCENES
A TEAM OF BRIGHT PROFESSIONALS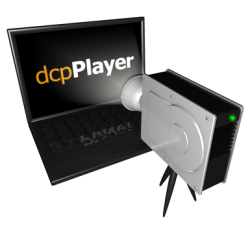 James Gardiner
Owner, programmer, DCP Mastering and QC
Known around the world as the CineTechGeek, the Finishing Room is James' vision to bring affordable quality theatrical finishing to the Australian and international Market.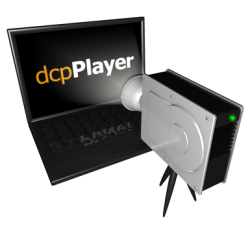 Martin Gardiner
Programmer, Business Development
Finishing Room is expanding its focus and feature set by developing tools and technologies to make the job or distribution easier.  Martin is key component it implementing those services.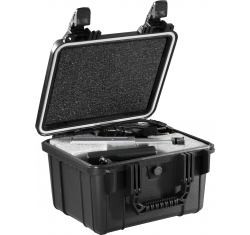 CONTACT
GET IN TOUCH WITH US
Address:
Suite 129, 9 Hall Street
Port Melbourne
VIC, 3207
Australia
Phone numbers:
[Office] +61 3 96865415
[Mobile] +61 4 12997011
Email:
info@finishingroom.com.au